Like anything else in life, there is a learning curve when deciding to start your own business or invest in real estate.  That is why education is of utmost importance before and during your journey. Why re-invent the wheel when others have already been where you want to be and done what you want to do?  Here are a couple of the masterminds/meetups that we are currently involved in.  We would love for you to join us!!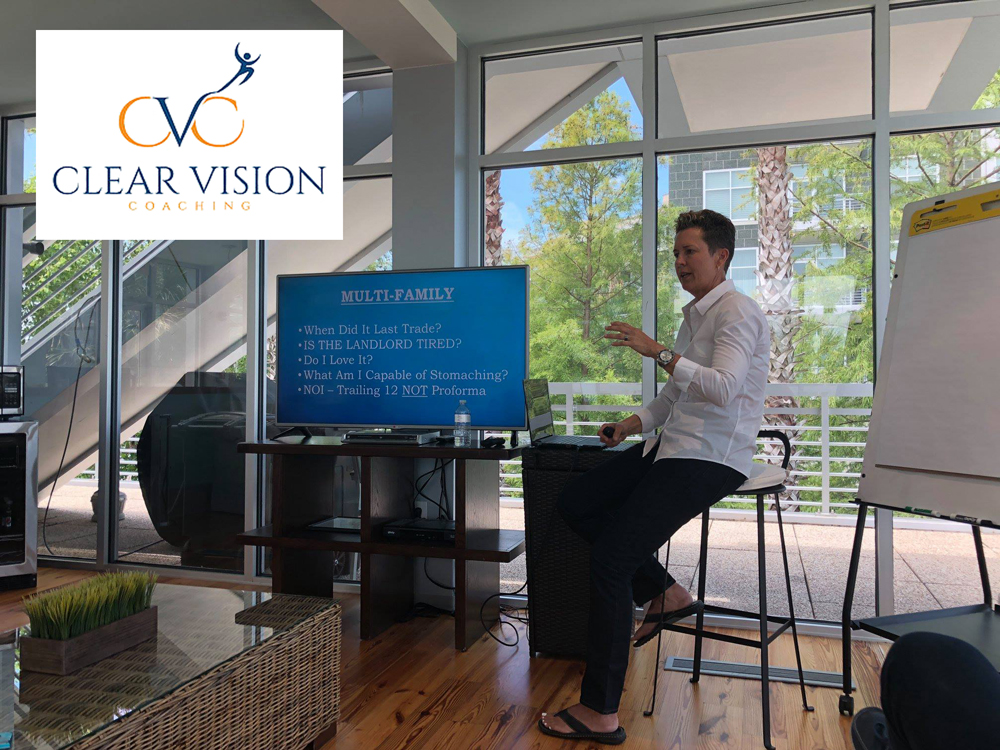 Clear Vision Coaching Mastermind Classes
An event hosted by full time real estate investors who know how to successfully flip homes, buy and sell wholesale real estate, manage home rentals and much more. Clear Vision Mastermind is a rare opportunity where attendees will be able to spend the day interacting with other professionals while listening to three masterminds share life-changing skills and knowledge that will lead you to quick profits and a lifetime of wealth.
Charleston Women's Investor Network Meetups
A monthly real estate investor meetup for women who are interested in investing or are already seasoned investors. All are welcome — flippers, wholesalers, lenders, investor-friendly agents, attorneys, contractors, marketers, etc.
The meetup is free and informal with no pitches or presentations. But bring your deals if you have them!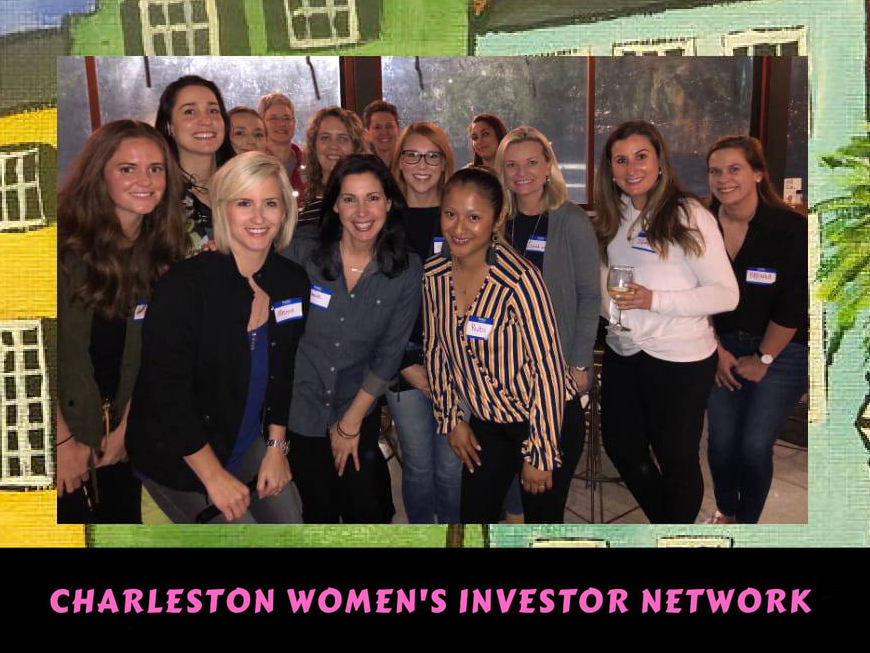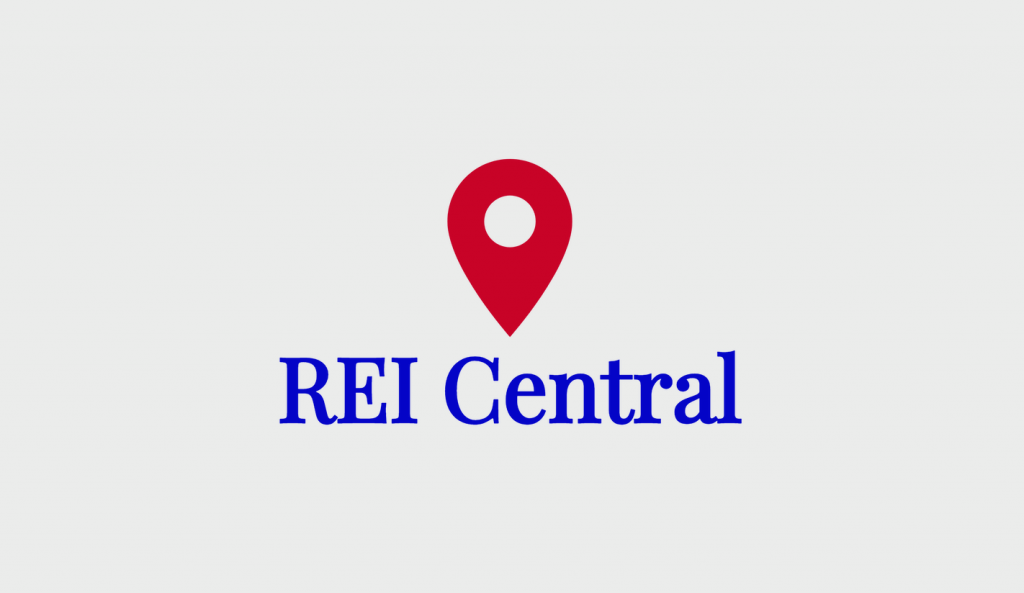 REI Central's Charleston Real Estate Investor Meetup
A monthly event featuring some of the best and brightest real estate investors from near and far. REI Central is a community of like-minded entrepreneurs who believe we can achieve more if we work together. Please join us to share knowledge, resources and deals at our next monthly event!
"If you're the smartest person in the room,
then you're in the wrong room."
Interested in attending a mastermind or meetup?
If you want to spend time with like-minded individuals or learn from successful investors in the area, click the links above to reserve your seat or contact us to learn more.