When we first began investing in real estate in 2001, we started out like many other investors do.  We purchased a home, did a few minor repairs, and rented the property out to one single family.  However, after "rinsing and repeating" this process several times, we found ourselves running all over town trying to manage these single family homes only to end up with minimal net cash flow at the end of each month.  So after a couple of years, we decided to begin selling our single family residences and instead invest in "multi-door" as opposed to "single-door" properties. We first purchased a duplex, then a quad-plex, and soon thereafter, purchased two 24 unit apartment buildings, a mobile home park and several multi-unit commercial buildings. We have also recently begun investing in larger apartment building syndication projects in order to add another passive income stream to our real estate investment portfolio.  Through our many years of experience in real estate investing, we have come to believe that for a long term investment, multi-units are superior to single-unit properties due to the ease of financing, property management affordability and overall potential cash flow.  See below for a few of our current multi-unit investments.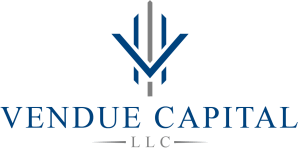 South Carolina Lowcountry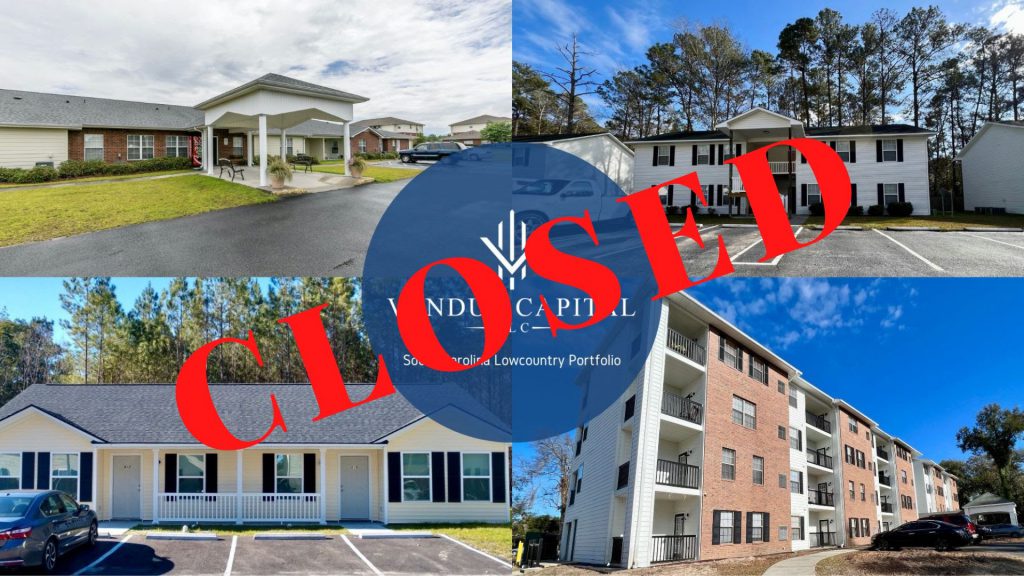 300 Unit Apartment Complex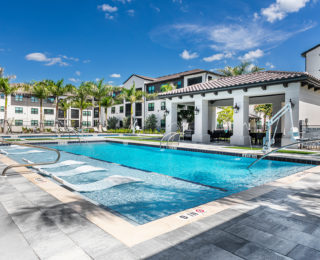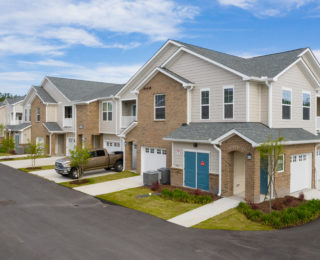 120 Unit Apartment Complex
351 Unit Apartment Complex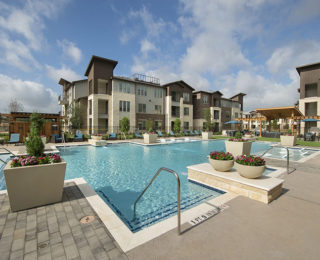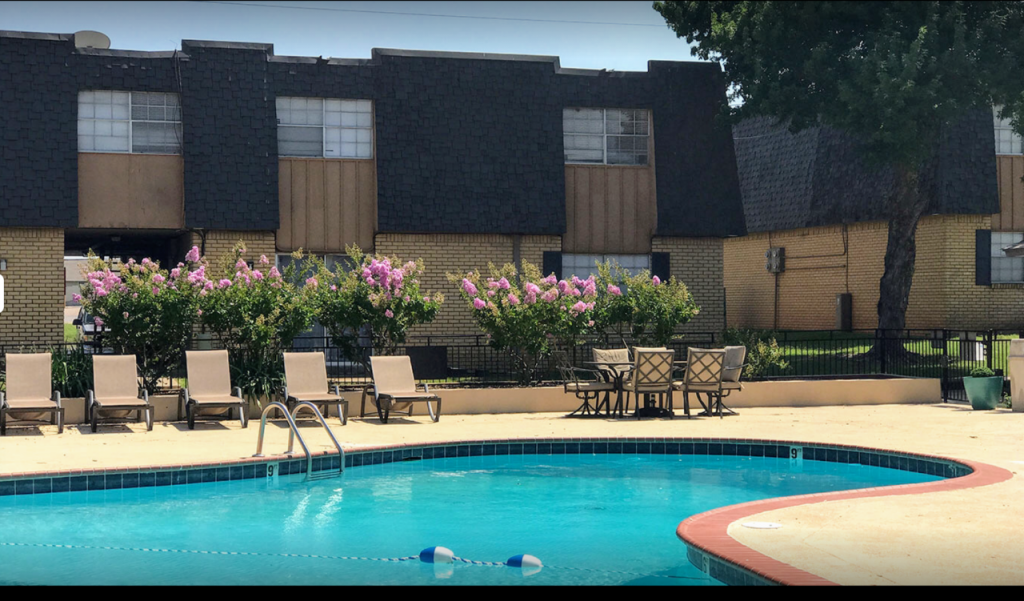 216 Unit Apartment Complex

Bluewater at Bolton's Landing
350 Unit Apartment Complex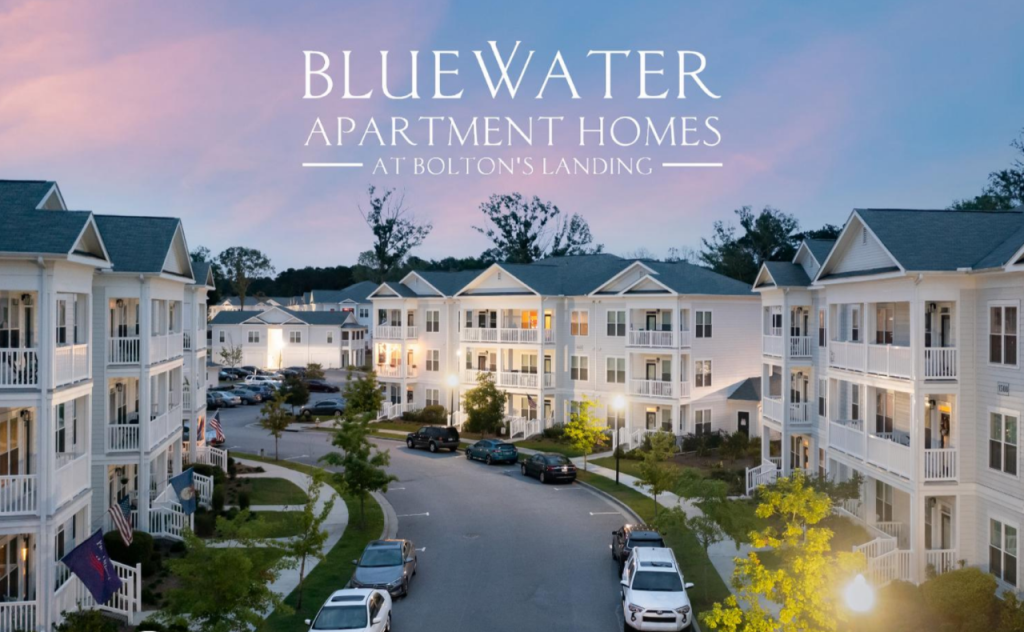 Braxton at Lake Norman Apartments
232 Unit Apartment Complex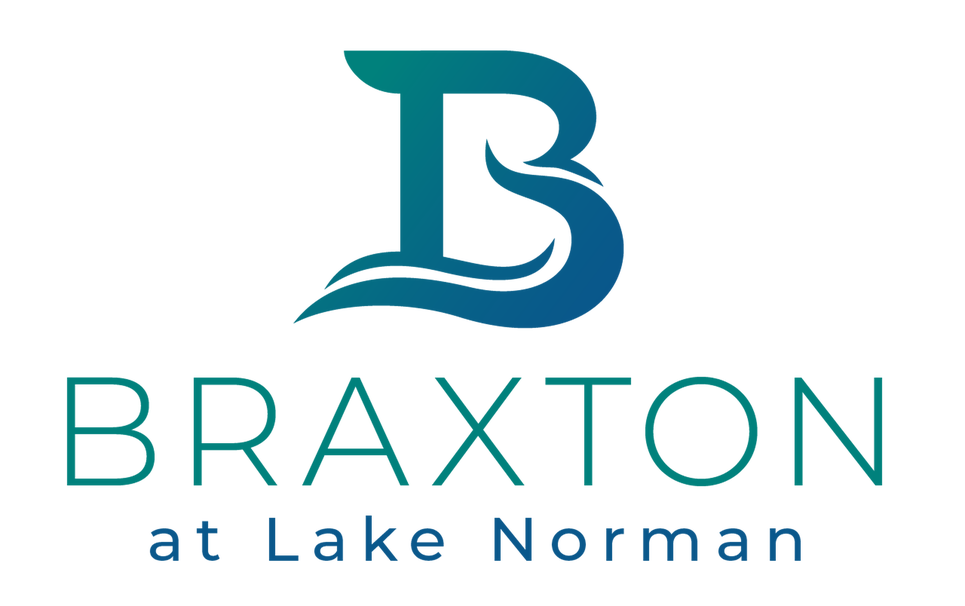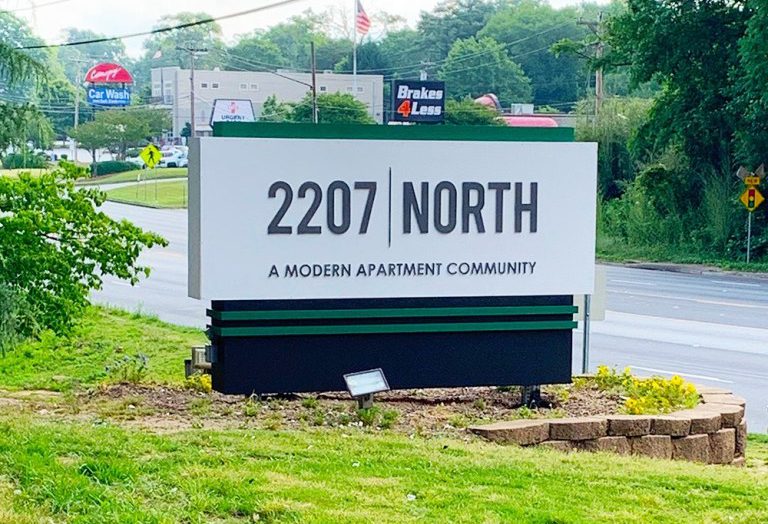 130 Unit Apartment Complex
128 Unit Apartment Complex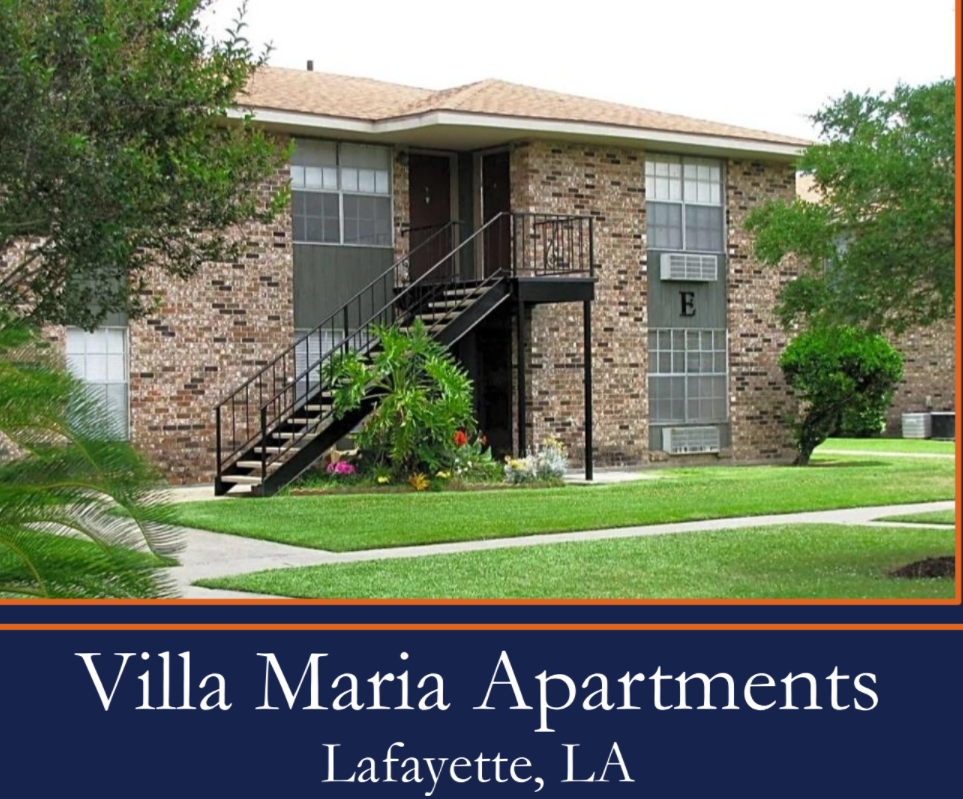 "90% of all millionaires become so
through owning real estate"
Are you interested in investing in multi-family or commercial real estate?
We are always looking for good properties to invest in and good people to invest with. Let's chat to determine if there are any opportunities for us to invest together.